MY GARDEN IN LATE AUTUMN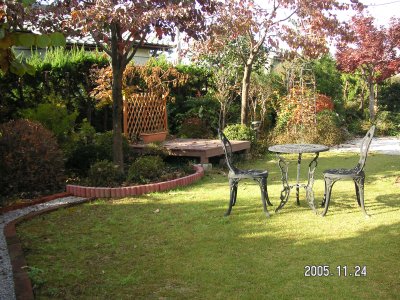 Moricandia/ They have grown like this in spite of that it should be blooming next spring.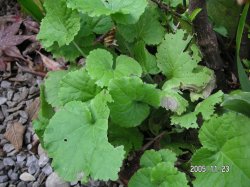 Winged spindle tree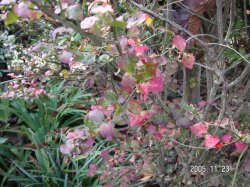 Enkianthus perulatus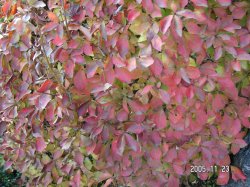 Sasanqua camellia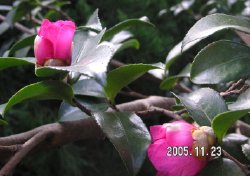 Pansy, Stock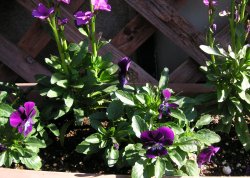 Rose, Modeme Violet / It may be the last one in this year.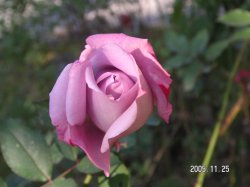 I would really appreciate if you could write a coment!. Thank you !
Back to the up-to-date page